We're striving to be the most
fully-transparent classic car marketplace.
Now car collectors and enthusiasts can buy and sell classic cars online with the confidence of knowing that every motorcar is inspected by experienced industry experts, and the results are published for you to see. So you know exactly what you're buying.
"I couldn't be happier when Harry found a new home for my beloved Rolls. Recently, the owner contacted me to ask a few questions and mentioned the tremendous experience they had dealing with Classic Promenade. Thanks again, Harry!"
Trust us, our passion is collector cars
The founder of Classic Promenade is Harry Clark, who has been buying, selling and restoring collector cars for over 4 decades. He is regularly tapped to judge concour events around the country. His passion and expertise is the conduit by which Classic Promenade was established.
We present your classic car
honestly, accurately, AND beautifully.
Our expert collector car mechanics go through every car and generate a detailed report for you and your buyers to view.
Meanwhile our expert marketing talent creates beautifully seductive images, videos and narratives that bring the history of your car to life.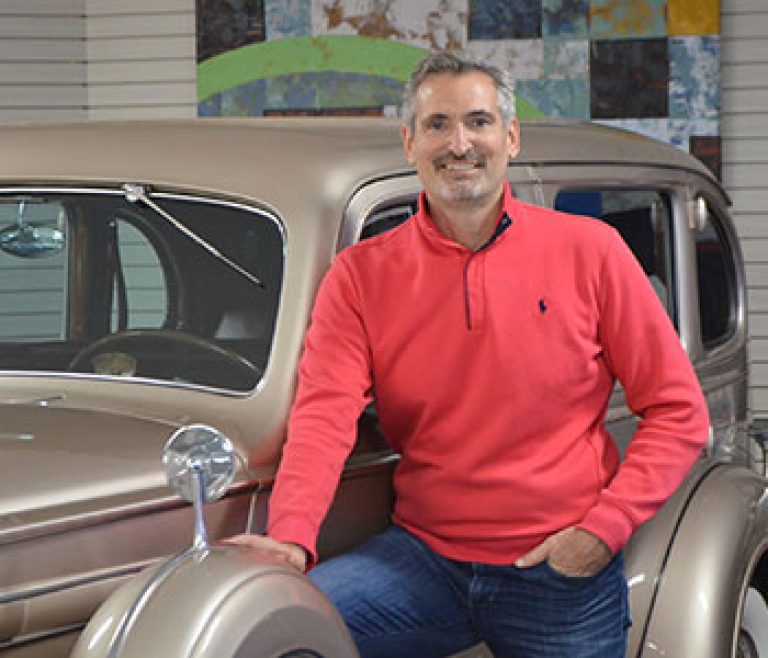 Ethical, honest and transparent.
Our reputation depends on it.
Our mission at Classic Promenade, is to accurately represent the collector cars we buy and sell. Because much of the buying experience is virtual, our customers rely on us to tell them the unvarnished truth about the motorcar's collectability, condition and value.

We've engaged the most skilled and experienced team to examine each and every vehicle, both mechanically and aesthetically, documenting everything we find.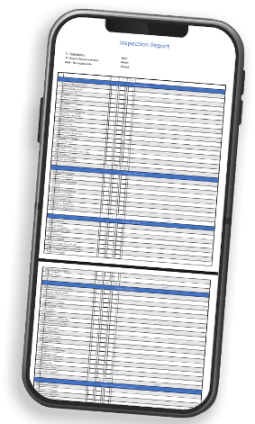 These reports are openly shared with the seller to detemine if reconditioning and repairs are desired (if necessary) prior to being listed for sale.

Once the report is finalized, it is published on each listing for potential buyers to see, examine and question.

It's this level of trust that makes us the ultimate source for serious car collectors...worldwide.
It's our people that make the difference.
Meet our enthusiastic team.
Without our dedicated, passionate team, we'd be just another car dealer...more interested in taking your money than advocating for excellence.

This is precisely what makes us different. Our mission is to move valuable, collector cars from one caring owner to the next, while preserving the integrity of the history and relevance of each motorcar.